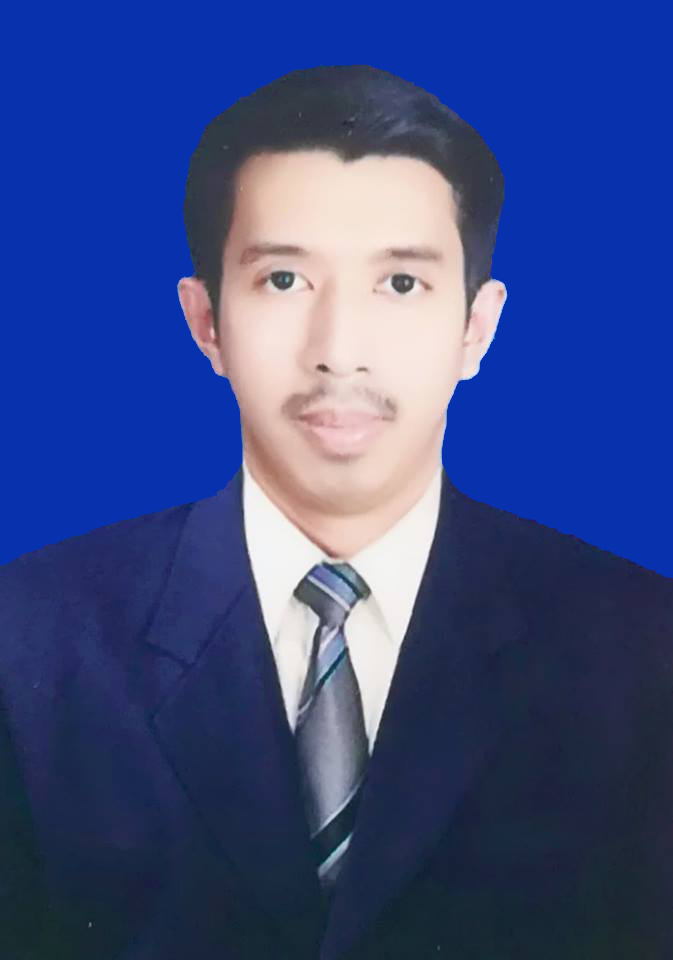 NAME : Mr.Vittaya Toodam
: Lecturer Position
Academic Positions
Course : Business Administration Department
TEL : 8502
EMAIL : vittaya.t@rmutsv.ac.th
Education
Master of Business Administration (Business Administration), Ramkhamhaeng University
Bachelor of Art (Islamic Economics and management), Prince of Songkla University
Expertise
Principles of Microeconomics
Principles of Macroeconomics
Strategic Management
Entrepreneurs Management
Using Information Technology for Business
Database Management for Accounting Applications
Small and Medium Enterprises.
Teaching Experience
Business Finance 2017 - Present
Specialized Accounting 2017 - Present
Accounting Information System 2017 - Present
Introduction to Hospitality Industries 2017 - Present
Accounting Hotel - Present
Research Interests
Area Based Collaborative research
Market Opportunities
Halal Tourism research
Research or Invention
Vittaya Toodam. (2017). Market Opportunities of Halal Food Entrepreneurs in Trang Province
Book
Experience
2012- Present College of Hospitality and Tourism Rajamangala University of Technology Srivijaya, Trang Campus.